a Teach-In on Borders & Migration
October 2020

Video Lecture
Monica Bravo
Greater American Modernists in Migration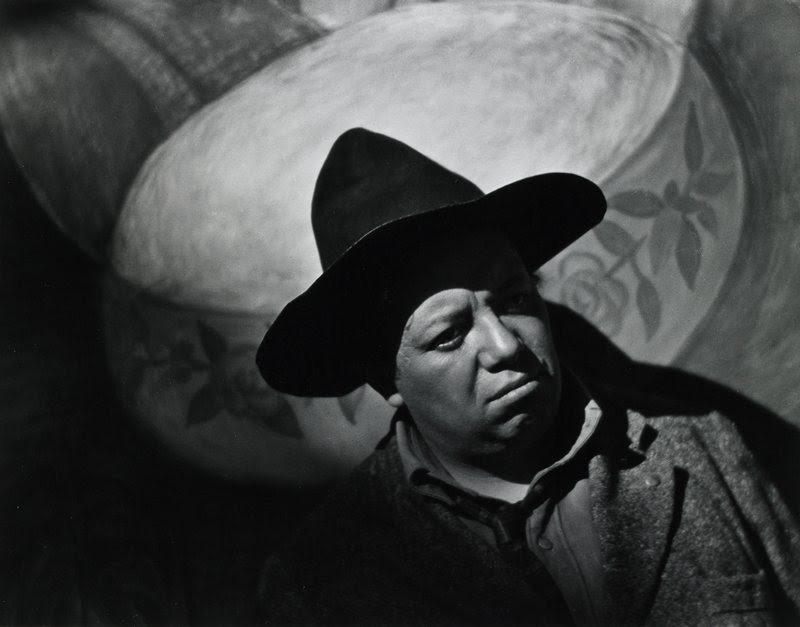 In this lecture, Monica Bravo discusses U.S. artists who flocked to Mexico in the 1920s and '30s to participate in its cultural renaissance, as well as Mexican modernists who traveled north for commissions and inspiration, with an emphasis on artists with Bay Area connections.

→Monica Bravo specializes in the history of photography and the modern art of the Americas. Her current book project examines exchanges between U.S. modernist photographers and modern Mexican artists working in painting, poetry, music, and photography, resulting in the development of a Greater American Modernism in the interwar period. Her research has been supported by fellowships from the Center for Advanced Study in the Visual Arts (CASVA), the Center for Creative Photography, the Georgia O'Keeffe Research Center, the Harry Ransom Center, the Huntington Library and Art Collections, and the Terra Foundation for American Art. Her writing has appeared in American Art, History of Photography, The History of Illustration, caa.reviews, and Art Criticism.

Prior to coming to CCA, Bravo was a Lecturer at Yale University in the History of Art Department and Program in Ethnicity, Race, and Migration. She earned her PhD in the History of Art and Architecture from Brown University in 2016; a MA in Art History and Criticism from Stony Brook University in 2009; and a BA in Studio Art (photography concentration) from Dartmouth College in 2004.

← Back to home page
©2020, California College of the Arts, unless otherwise noted
Identity & Web Design by Howsem Huang